OUR VISION

At Solar Energy International (SEI), we believe building the global solar energy workforce is essential to stopping catastrophic climate change.
Today, there are 3.6 million jobs in the global solar PV industry.
BY 2050 WE NEED 11.9 MILLION SOLAR JOBS.
THAT'S 3x MORE THAN WHAT EXISTS TODAY.
All to generate a transformation of the global energy system that limits the rise in global temperature to below 2 degrees Celsius, preventing catastrophic climate change.
Source: IRENA Global Energy Transformation: Roadmap to 2050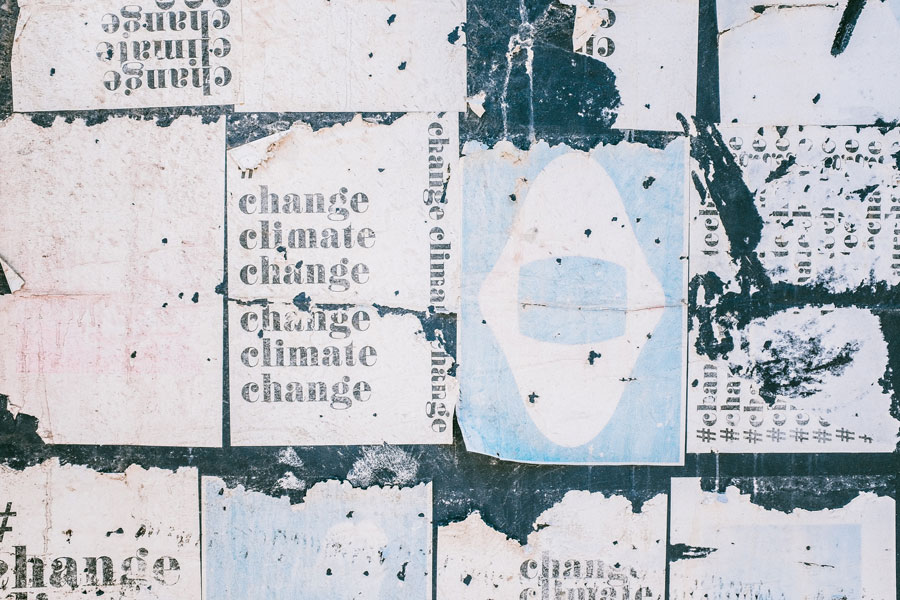 OUR GOAL: SOLAR JOBS THAT COMBAT CLIMATE CHANGE
To reach this target, we must work together to create a safe, skilled, and equitable solar workforce. As a leader in technical solar training internationally, we see the urgent need to step up, scale, and transform our operations to significantly grow the global solar energy workforce in the next 30 years. That is why we have set the following big, audacious goals to honor the urgency of action needed to combat climate change.
TRAIN

272,500

FOR THE GLOBAL WORKFORCE BY 2025
TRAIN

10%

OF THE GLOBAL WORKFORCE BY 2030
TRAIN

35%

OF THE GLOBAL WORKFORCE BY 2050
272,500 by 2025

Our Roadmap for Building the Global Solar Energy Workforce.
Over the next 30 years, SEI will work collaboratively to build the capacity of the global solar energy workforce needed to overcome the skill gap, safety, and equity challenges of workers that limit widescale adoption of solar. To achieve this, we have defined our first milestone as training 272,500 individuals by 2025, putting us on track to train 10% of the global solar energy workforce by 2030, and 35% by 2050. We aim to train 272,500 individuals by 2025 through the following actions.
We must acknowledge that there are societal, cultural, and economic barriers to accessing solar training today. As we work towards growing the global solar energy workforce, we are dedicated to working with partners to create equitable opportunities for people of any background, in any location in the world, to access quality solar training.
We will partner with leaders in the solar industry, educational institutions, and professional workforce organizations to expand solar energy education worldwide. Utilizing a Train the Trainer model, we will put the power of SEI's hands-on experience, safety, and technical skills training into the hands of instructors at partner institutions. By empowering local educators to teach our curriculum, we will establish a standardized, trusted training resource across the globe.
We remain dedicated to offering industry-leading technical training through SEI's online, hands-on, and continuing education courses, and recognize that there are new ways to educate the global solar energy workforce. As we grow our reach, we will expand the ways we deliver training, incorporating the latest technologies and adapting the way we deliver content to reach more people.
COVID-19 UPDATE
In the midst of COVID-19, our vision to scale the global solar workforce remains, and we recognize a more immediate and symbiotic need for action and impact. Millions of people have lost their jobs due to the Coronavirus, and the worst of the damage is yet to come, with projections estimating an unemployment rate as high as 32.1% in the US alone.
The coronavirus is affecting marginalized populations who live with poverty, health inequities, and other burdens more severely than others. While some have the opportunity to work-from-home, the rest of the world is being forced to go into work and potentially be exposed, or are facing unemployment.
In a time of scarcity and fear, we can provide hope, opportunity, and access to a viable career opportunity through solar training. A major barrier for solar education is the cost of training, so we're aiming to eliminate that barrier. We are fundraising so we can release our education free to the public. We hope to provide free solar training so individuals can build their solar skills now, and we can rebound and expand the solar industry after COVID-19 together. Contact us to learn how you can help.