SEI CARBON REDUCTION
Reducing our carbon footprint.
SEI's mission is a world powered by renewable energy. A serious call to action was 2018's IPCC Special Report on Global Warming of 1.5 degree C. Beyond training the solar energy workforce, we're being studious in looking at where we can reduce, and we invite you to join us, every little bit helps! We'll be posting ongoing, on our actions and inquiries, but for now, here's  some of what we're working on.

Carbon sequestration through planting more trees on our campus.
Reducing our paper and printing resources to keep more trees alive.
Assessing our staff's carbon footprint due to travel and encouraging more ridesharing, biking, less flying and driving!
Changing the frequency and packaging choices of shipments that come to us.
Using our voice to influence others to reduce their carbon too.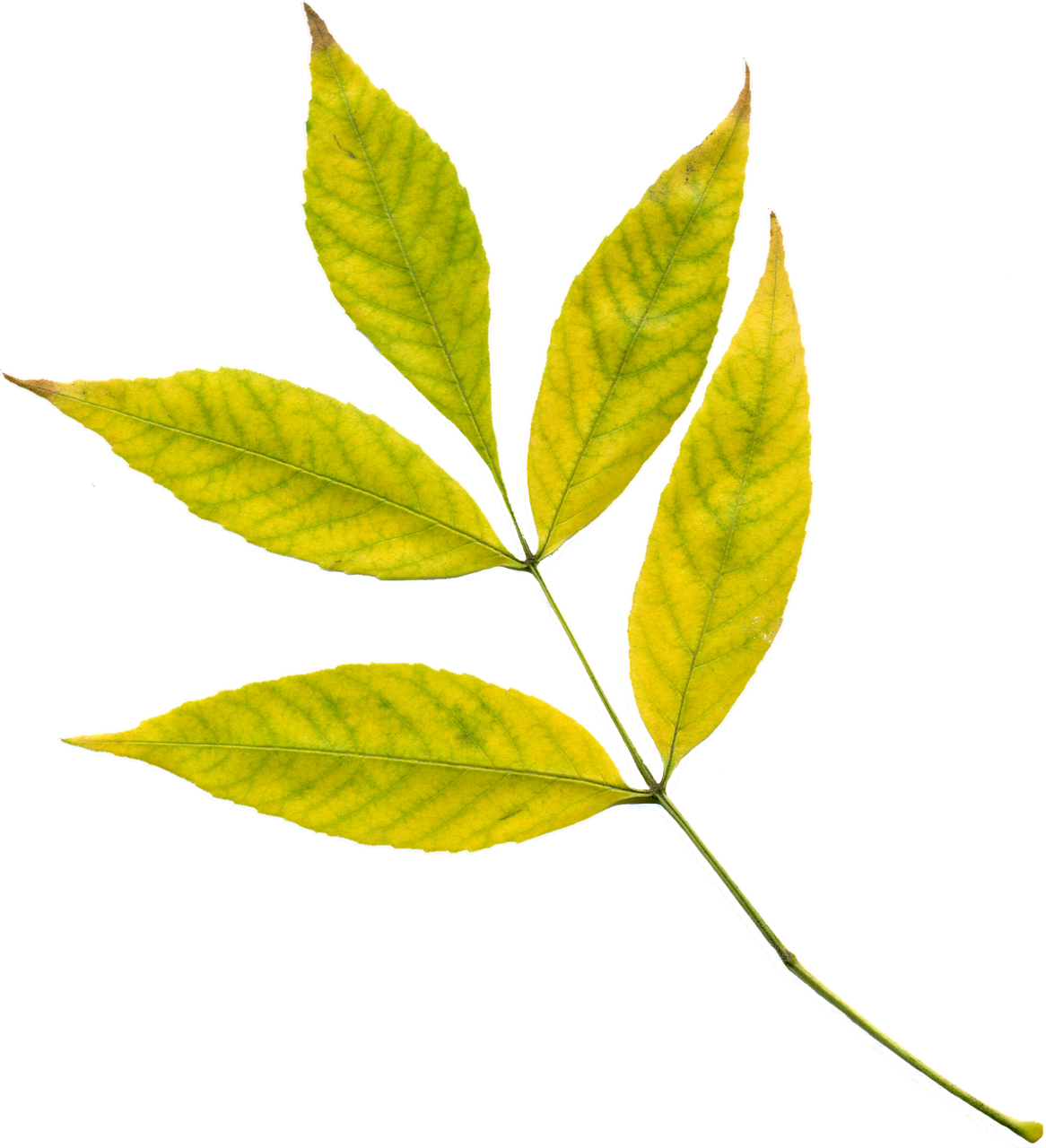 PLANTING TREES ON OUR CAMPUS
Carbon sequestration through new saplings.
Did you know that SEI's alumni are responsible for about 10% of the world's installed solar PV? This comes to an estimated 800 million tons of avoided greenhouse gas emissions, and for that we are really proud. But, it's not enough–because burning fossil fuels brings 40 billion tons of emissions into our air each year. To do more, we're working on carbon sequestration through planting trees on our Western Colorado campus. The 40 trees we plant will take in carbon dioxide, release oxygen, and help surrounding soils take in more carbon too. This will take about 1 ton of carbon out of the atmosphere each year! Won't you join us by planting some trees this Spring too? Learn more here about how trees help make the world go round by clicking the link below.
REDUCING PAPER & PRINTING RESOURCES
Keeping trees alive to reduce CO2.
SEI took a closer look at what we were printing in our notebooks, and with what methods–and, we realized, painlessly, we can cull out 100 pages of printing. Why does it matter? This will save at least 1.5 trees per year. Over 30 years, that's about 50 trees. By keeping these trees alive, we'll reduce CO2 by 16 million tons–with this one small change to our organization. 
THE GOOD TRAVELLER PROGRAM
SEI is considering ways to offset travel related carbon emissions.
SEI sees about 1,500 people a year in our live-trainings, and this stacks up incredible diversity in our alumni, and a lot of travel related carbon emissions! We're looking to work with The Good Traveler to assess numbers on how our instructor and student travel add to our carbon tab. SEI would commit funds to "offset" SEI instructor's travel through The Good Traveller; these funds would go right to carbon sequestration projects in different areas of the world, particularly preserving tropical forest lands, where 50% of terrestrial plant and animal species live. Upcoming, we'll be sending information that makes it easier for our students to carpool to SEI, we also always have bikes available, and Paonia is a wonderful spot to be on 2-wheels. More on this coming from our Carbon Reduction Committee soon…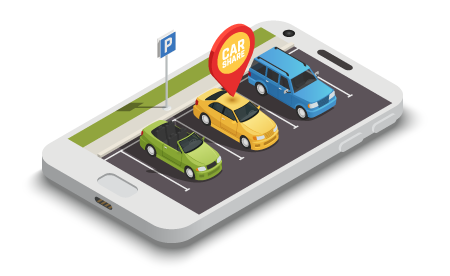 GROUP CARPOOL
Utilize SEI's Online Ride Share Board.
When you sign up for classes at one of our three campuses, you receive access to SEI's Online Ride Share Board. This tool makes it easier for those attending SEI to share rides, whether from the Front Range, or from more local airports. Whether you can either offer a ride or need a ride, you can share the cost of gas, get to know your fellow classmates, and reduce your carbon emissions!
EARTH DAY, EVERYDAY!
Using our voice to influence others to reduce their carbon too.
This Spring SEI's staff is taking part in a Carbon Reduction Challenge. We'll kick this off with tree planting and solar cooking at our campus, and then for a month, we'll be working to one up each other on personal goals to reduce carbon. We've been gathering lots of good ideas from Project Drawdown's 'Climate Solutions By Sector.' Post proof of your personal actions to reduce carbon, for a chance to win 50% off an SEI online course!