PV ASSOCIATE CREDENTIAL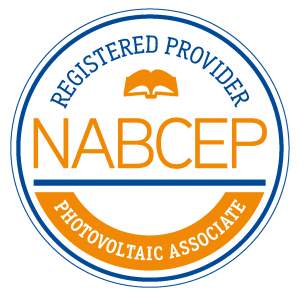 The NABCEP Associate Program is intended for many people, including those who are: students in solar training programs, workers at an early stage in their renewable energy career, experienced professionals who have just begun offering solar products or services, or those in renewable energy jobs for which there is no professional certification.  The NABCEP Associate Exam requires training or experience in order to sit for the exam.
NABCEP CERTIFICATIONS
NABCEP Board Certifications ensure you have the knowledge and skills to meet the demands of renewable energy projects and employers across the world. Developed by subject matter experts for industry professionals, NABCEP's U.S.-based certifications are built on rigorous standards and ongoing research to meet the real-world needs of customers, businesses, utility companies, and governmental organizations. With a NABCEP Board Certification attached to your name, you can work in the renewable energy industry anywhere around the globe. Certifications include:
RECERTIFICATION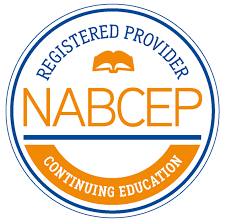 For information from NABCEP regarding Recertification for any of their credentials or certifications, please click here. Many of SEI's trainings will count towards CE hours for Recertification. SEI also offers training bundles for Recertification hours, including both an 18 hour and 30 hour CE (Continuing Education) training package. Explore our Recertification courses by clicking the link below.