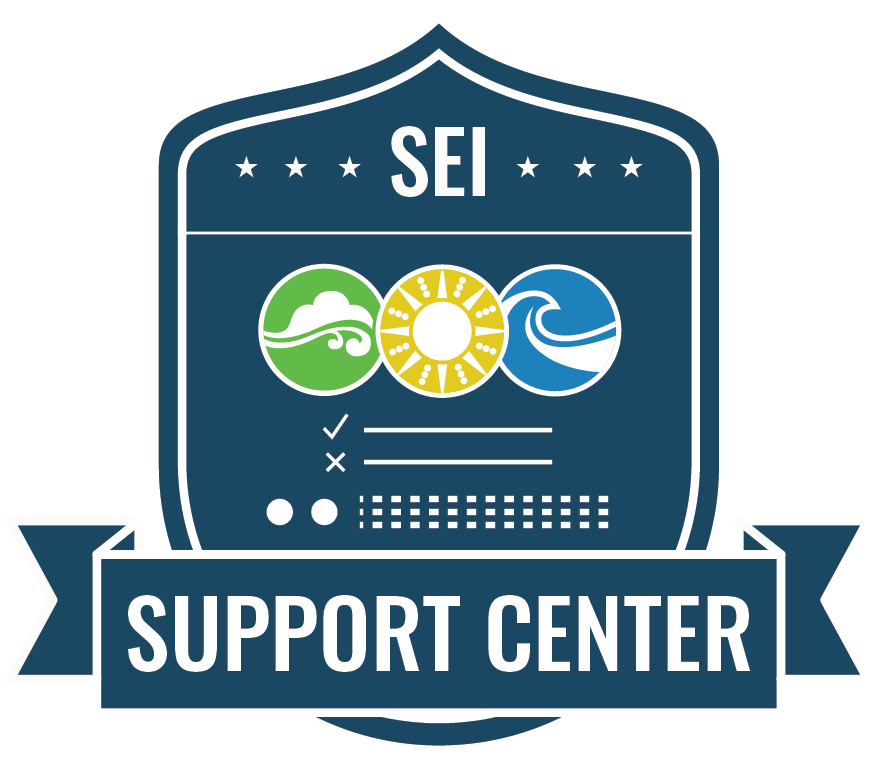 STUDENT SUPPORT PORTAL
Get all of your SEI-related questions answered
The SEI Student Support Portal is your one stop online resource to find the answers to the most common questions about our training program and the overall SEI Student experience. Here you will find resources, including certification information, our training program structure, tuition and scholarship information, and other commonly asked questions. If you have questions that are not found here in the SEI Student Support Portal or would like to speak with a Student Services Counselor, don't hesitate to reach out to us via email or phone.
Get your general SEI and solar-related questions answered.
Learn all about SEI's training.
 Get a financial overview of tuition and payment programs.
Learn about certification and careers in solar.
Explore SEI's training locations.
Learn about what it looks like to partner with SEI .
Meet the SEI Student Services Team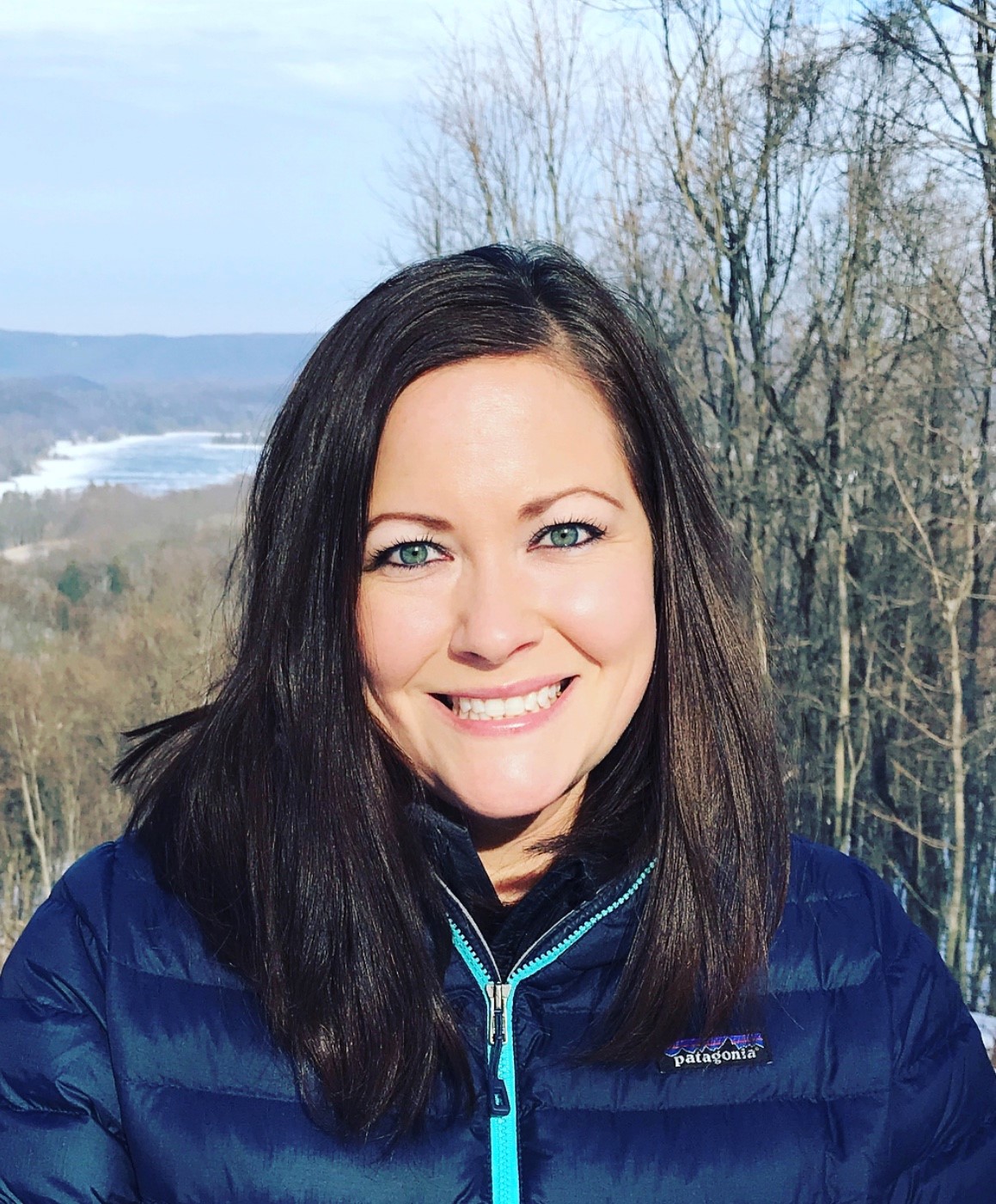 Monique Turek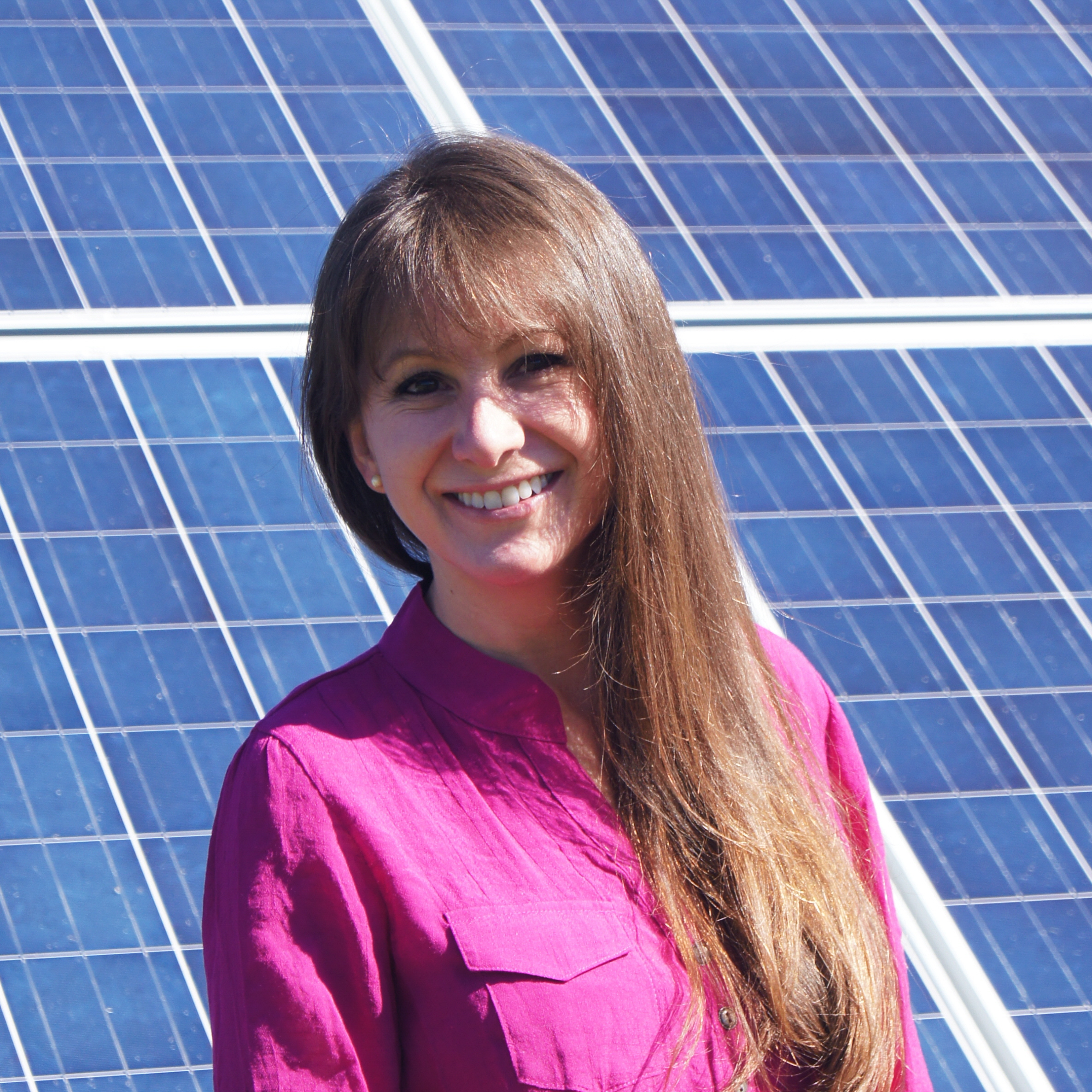 Paulina Meza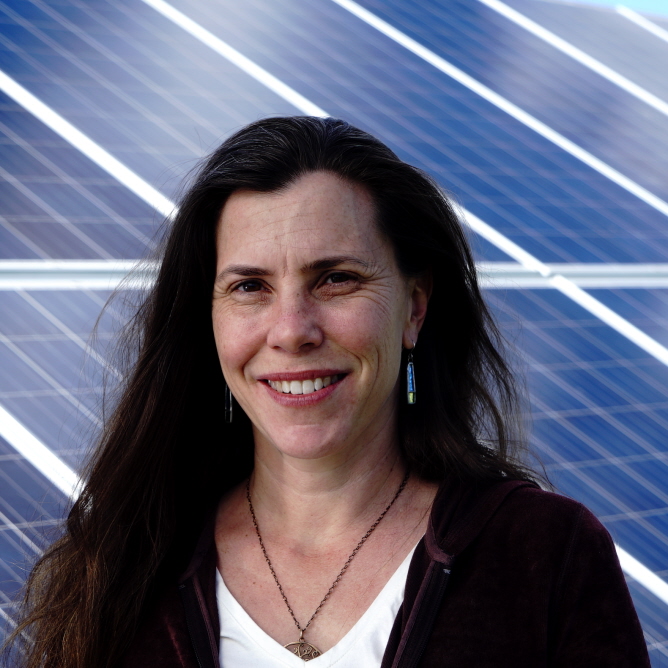 Breccia Cressman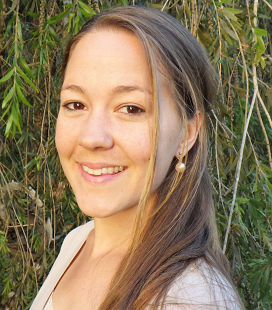 Saphire Stockman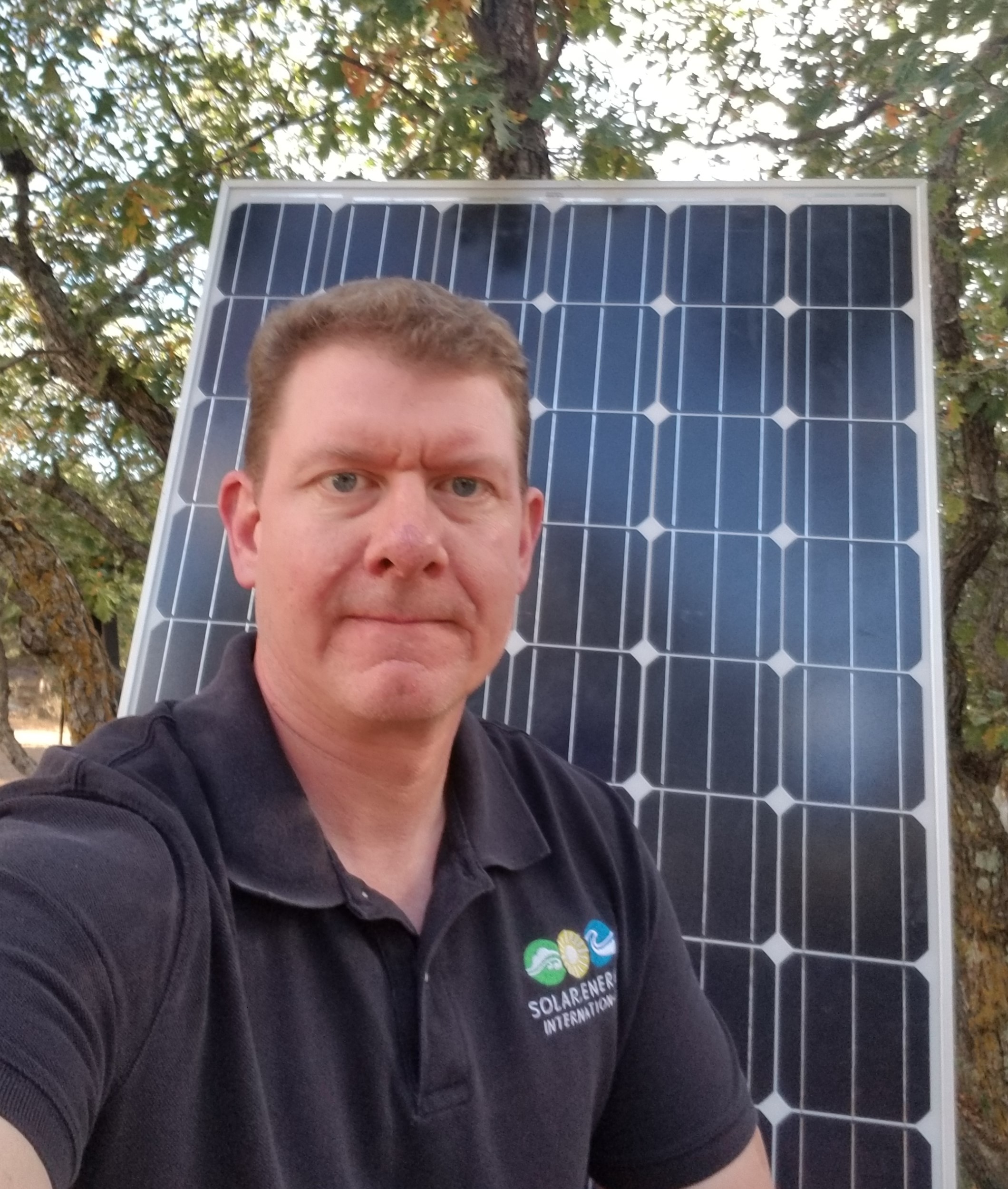 Kevin Sova